Öğrenciler, Ürdün öğrenme, kampüs, turizmde ayırt edici kültürler ve alt kültürler hakkında farkındalık ve bilgiyi gösterebileceklerdir.
Ürdün'de Arapça öğrenmek
Ürdün'de Arapça öğrenin Bugün her zamankinden daha fazla, öğrencinin birçok fırsatını açar. Bu dil hem kamu hem de özel sektörlerde uluslararası kariyerlere bir geçit sağlar. Çünkü yabancı dil bilgisi, uluslararası kalkınma, insan hakları, devlet hizmeti, diplomasi ve gazetecilikte çalışan insanlar için esastır ve birkaç dil arapça olarak sürekli talep görüyor.
Yeterlilik seviyesi de çeşitli akademik alanlarda araştırma ve gelişmiş çalışmalar için paha biçilmezdir: tarih, edebiyat, dinin dilbilim ve siyaset bilimine kadar. Çeşitli kariyer fırsatları açmanın yanı sıra,
Arapça, dünyanın en eski, çeşitli ve dinamik kültürel geleneklerinden biri için ifade şeklidir. Arabistan'ın İslam öncesi olaylarından, en son hip-hop marşlarına ve grafik romalarına, Arapça dil, benzersiz bir yaşam kültürünü birbirine bağlar.
Arapça'nın büyüleyici özelliklerinden biri, Lexicon'un büyük dönüşümüne rağmen, modernite tarafından ortaya çıkan, dilin yapısı yüzyıllar boyunca şaşırtıcı derecede tutarlı olmasıdır. Arapça okuyan ve ustalaşan öğrenciler, kültürel zenginlik bir binyılın üzerinde erişime sahip olacaktır.
Arapça dil becerileri son birkaç yılda önem kazanmıştır ve Arapça'daki en yüksek potansiyellerine ulaşmak için onları zorlamaya yardımcı olmak için birçok profesyonel Arapça kurslarına ihtiyaç duyuyor.
Modern dil merkezinin, her öğrenciye yüksek kaliteli eğitim sunmak için uzun süredir devam eden bir taahhüt geleneğine sahiptir. Arapça dil programı, yerel olmayan Arapça konuşmacılar için kapsamlı dil becerileri sağlamaya ve nihayetinde öğrencileri oral yeterlilik görüşmelerini (OPI) geçmeye hazırlar. Son zamanlarda, merkez, Arapça öğretmenleri arasındaki iletişim ve işbirliğini kolaylaştırmayı ve Arapça Pedagoji, Arapça Dilbilim alanında çalışma, eleştiri, araştırma ve talimatları teşvik etmeyi amaçlayan Amerikan Arap öğretmenleri birliği (AATA) aktif bir üye oldu. Arapça literatür ve ayrıca Cambridge Michigan Dili Değerlendirmesi (Camla) için (ECCE) (ECPE) ve (Melab) gibi uluslararası sınavlar sunuyoruz. Lokal olarak Ürdün'de, MLC, 1970'den beri Milli Eğitim Bakanlığı ve Çalışma Bakanlığı'ndan sertifikalı bir merkezdir. Öte yandan, MLC, Teknoloji için Prenses Sumaya Üniversitesi'ne eşlik edilmiş bir merkezdir.
İş / kurumsal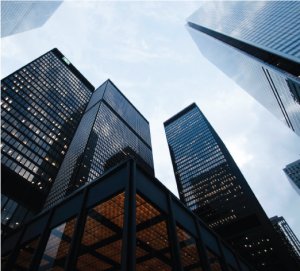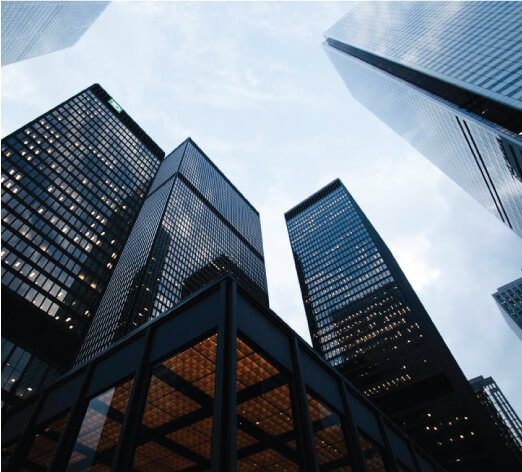 Arapça dil eğitiminiz ihtiyaçlarınızın etrafına inşa edilecektir.
Grup çalışmaları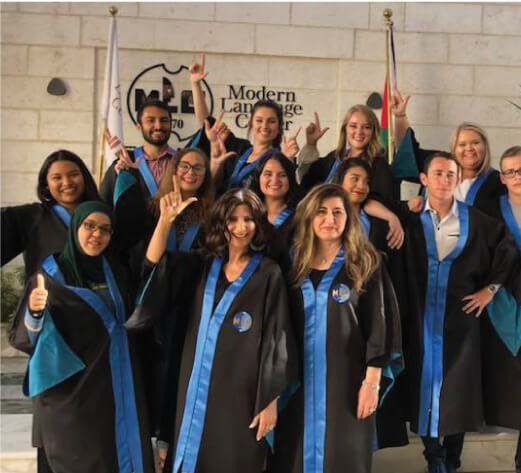 Uluslararası okullar ve üniversiteler öğrencileri için özel olarak  kursları.
diplomatik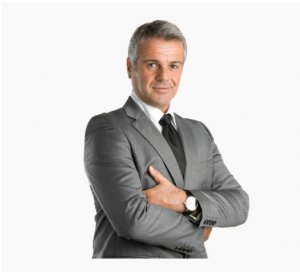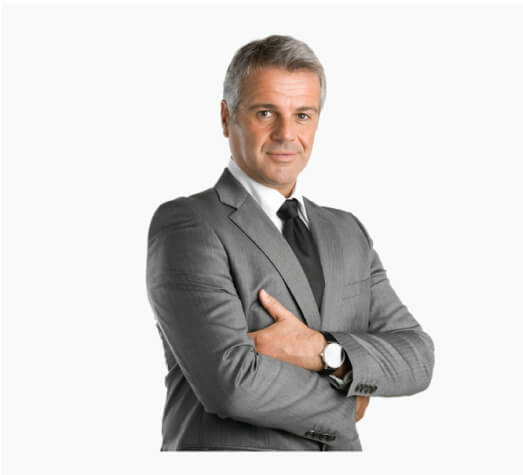 Diplomat insanlar için özel kurs ve konular.
MLC programı
1-Her kursun başında, öğrencilerin standart Arapça veya konuşulan Arapça (konuşmacı Arapça) seviyesini belirlemek için yerleştirme testleri alınır.Sınavlar arasında test öğrencilerinin dört dil becerisinin seviyesini içerir: dinleme, okuma, yazma ve konuşma.
2-Oryantasyon günü bir yerleştirme testi gönderdikten sonra, öğrenciler kendi seviyelerine uygun sınıflarına giderler ve daha sonra merkezin tesisleri, merkezin talimatları, Arapça dil kursu, vb. Hakkında bilgiler hakkında bilgi aldıkları bir oryantasyon oturumuna katılın. İlk hafta boyunca, öğrenciler, modern dil merkezinin bulunduğu Jabal Al-Weibdeh'e küçük bir geziye kadar eşlik edilir – ve modern dil merkezinin öğrenci konutunun bir turu. Daha sonra, öğrenciler şehir merkezine, bu gezilere kadar eşlik edilir, öğrenciler kentin özelliği olan önemli, güzel ve arkeolojik yerleri ziyaret eder, Kaleye, Hussaini Camii, Roma Amfitiyatrosu, Ürdün Müze, Bukhari Pazarı ve popüler Arap ve Ürdün yemekleri sunan restoranlar.
3-Öğrenciler, Pazar'dan Perşembe'ye, kendilerine uygun zamanlarda, sabah dokuzdan akşam sekize kadar Arapça derslerine katılırlar. Modern Dil Merkezi, tüm seviyeleri kapsayan kendi öğretim müfredatını ve diğer onaylanmış Arapça müfredatını kullanır: temel, başlangıç, orta ve ileri seviyeleri.
Learn Arabic In Jordan
4- Öğrenciler Arapça dil kursunu başarıyla tamamladığında, her öğrenci modern dil merkezinden bir sertifika alır.
Öğrencinin adı, dildeki seviyesi ve katıldığı kursun süresi sertifikada belgelenmiştir. Öğrenciler, başarılarına tebrik etmek için mezuniyet töreninde sertifikalarını alırlar. Mezuniyet töreninde öğrenciler, öğrenci grubunun süpervizörü ve Modern Dil Merkezi Müdürü Profesör Faris Awad'ın huzurunda yeteneklerini ve Arap diline hakimiyetlerini sergiledikleri ilginç paragraflar sunacaklar.
, Professor Faris Awad.
Dili konuşmak ve anlamak için, birinin etrafta dolaşması ve yeni ilgi çekici yerleri, yeni insanları ve arkadaşları tanıdığına inanıyoruz. Bu nedenle, günlük turlar, Petra'nın antik kenti, Jerash'ın Roma şehri, ölü deniz ve vaftizci John gibi haftasonu gezilerine ek olarak, günlük turlar düzenliyoruz.
ziyaret etmek için kesinlikle Ürdün güzel bir ülkedir.
Kelimenin tam anlamıyla inanılmaz bir tarih, lezzetli yemekler ve inanılmaz bir kültürün yığını, Ürdün'deki en iyi yerlerin çoğunu ülkenin her yerinden bölünmüş.
Here's what some of our customers say about MLC
Learn Arabic In Jordan
American, Canadian, Brazilian
German, UK, Spain, Italian, Turkish
Japanese, South_Korea, China, Russian
Please use the following address to pay  fees through a bank transfer Learn Arabic In Jordan.
| | |
| --- | --- |
| Account Name | Modern Language Center |
| Bank Name | Arab Bank |
| IBAN Account Number | JO24 ARAB 1190 0000 0011 9062 116500 |
| Account Number | 0119-062116-500 JOD |
| Swift Code | 01191062116-11500 |
| Valid email address | sabah@mlc.edu.jo |
| Beneficiary's Street address | Mortada Al Zubaydi St. Building No. 41 |
| Telephone Number | 0777890522 |