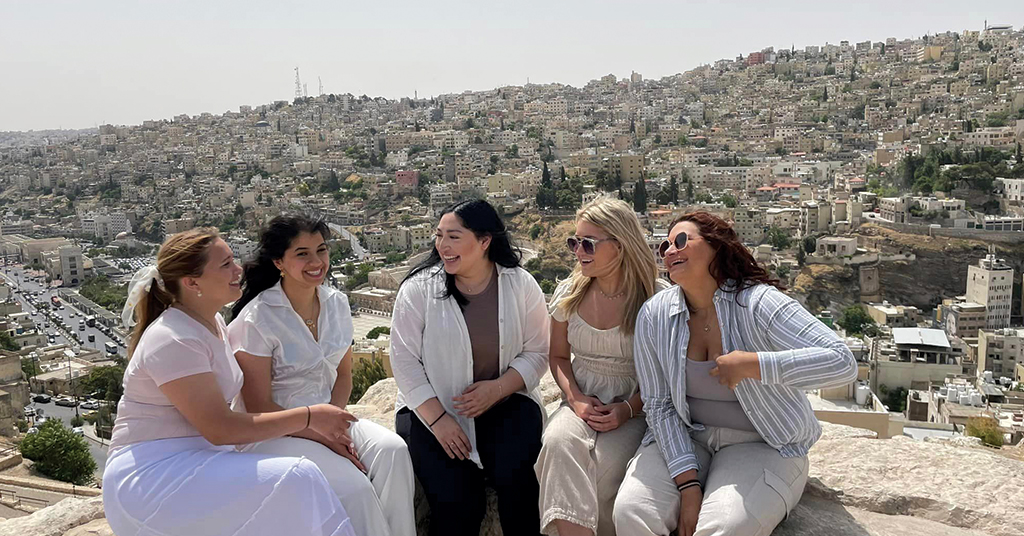 Study with Modern Language Center "MLC"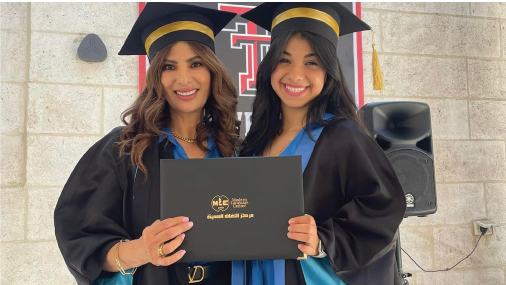 .
1 on 1 or up to 3 on 1 instruction with highly qualified native speakers; in person or online
.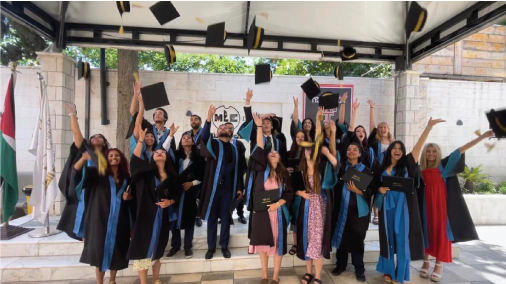 .
Start learning Arabic with us in our upcoming terms…MSA, Colloquial, Media Classes,
and more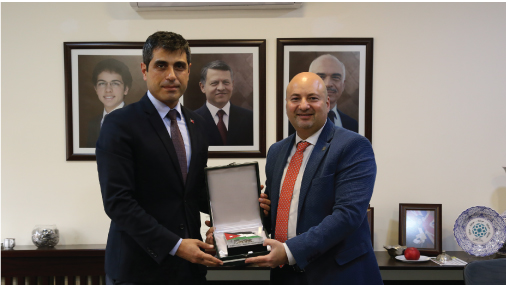 .
We offer specialized courses for your specific needs.
Customize your program today.
.
.

ARABIC AT MLC
.
Our Arabic programme is designed to help students achieve linguistic and cultural communicative competence as quickly and efficiently as possible.
Arabic is a beautiful language that can be studied from may different angles. Our principle group term classes offer courses at the Beginner, Intermediate, and Advanced level in Jordanian (Levantine/Shami) Dialect, Modern Standard Arabic (MSA) and…
Whatever your language needs are, you can find the support to excel at MLC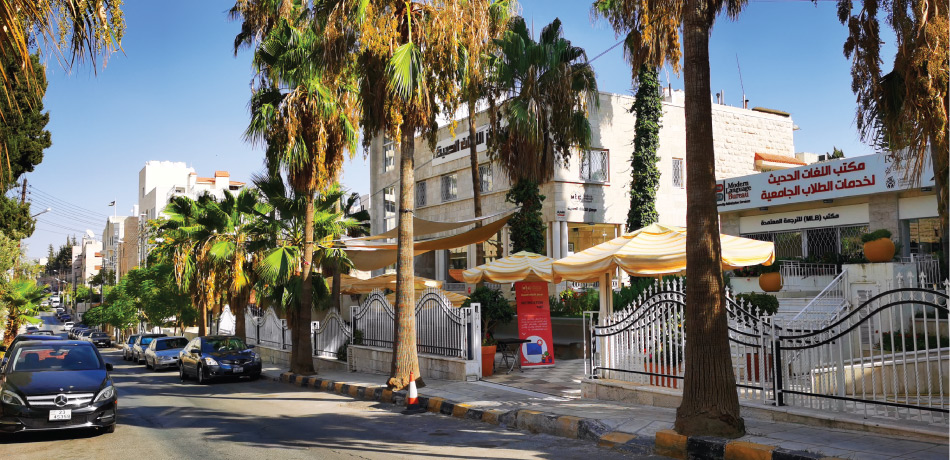 "The Arabic course at MLC was the key I needed to really gain confidence in my spoken abilities and feel that learning how to speak the language was a lot more attainable than I would have ever previously imagined. In fact, the month long course in September 2017 helped me so much that I decided to return again a year later! The daily classes were entertaining and yet educational, without ever feeling overwhelming.
The staff on the complex could not have been more warm or friendly in welcoming me, and truly became friends throughout the experience.
Whitney Longnecker , Director of Study Abroad , Texas Tech University
Questions? Need to customize your experience? Coming with a friend or group? Feel free to contact us here