The visit of His Excellency the Ambassador of Bosnia and Herzegovina to the Modern Language Center in Jabal Al-Weibdeh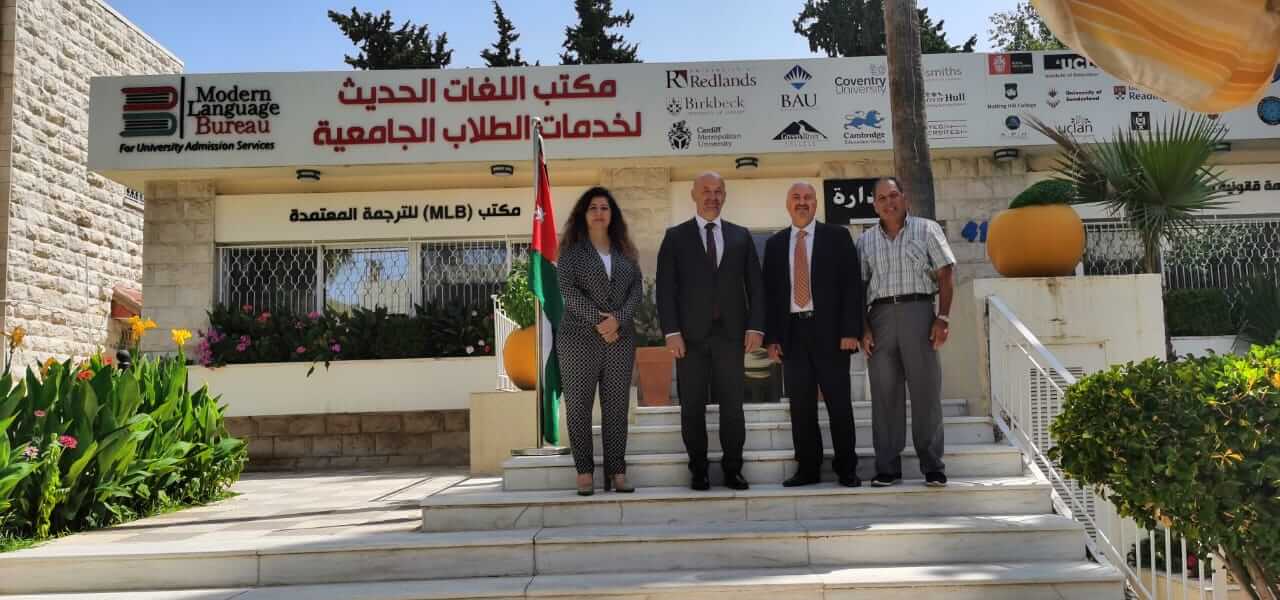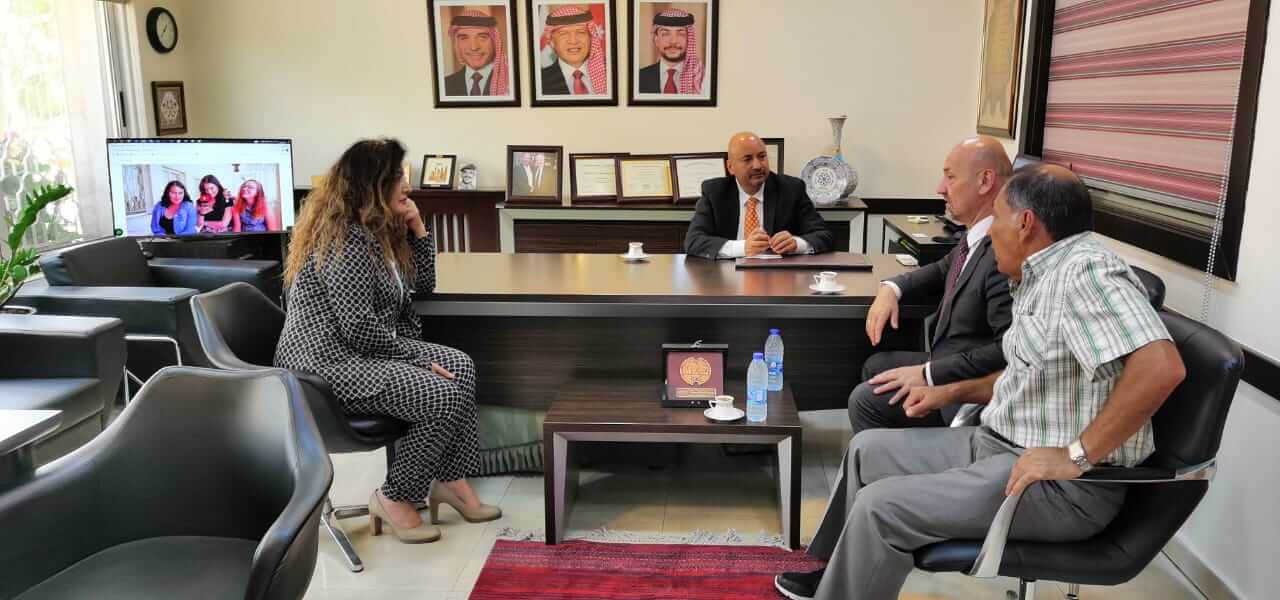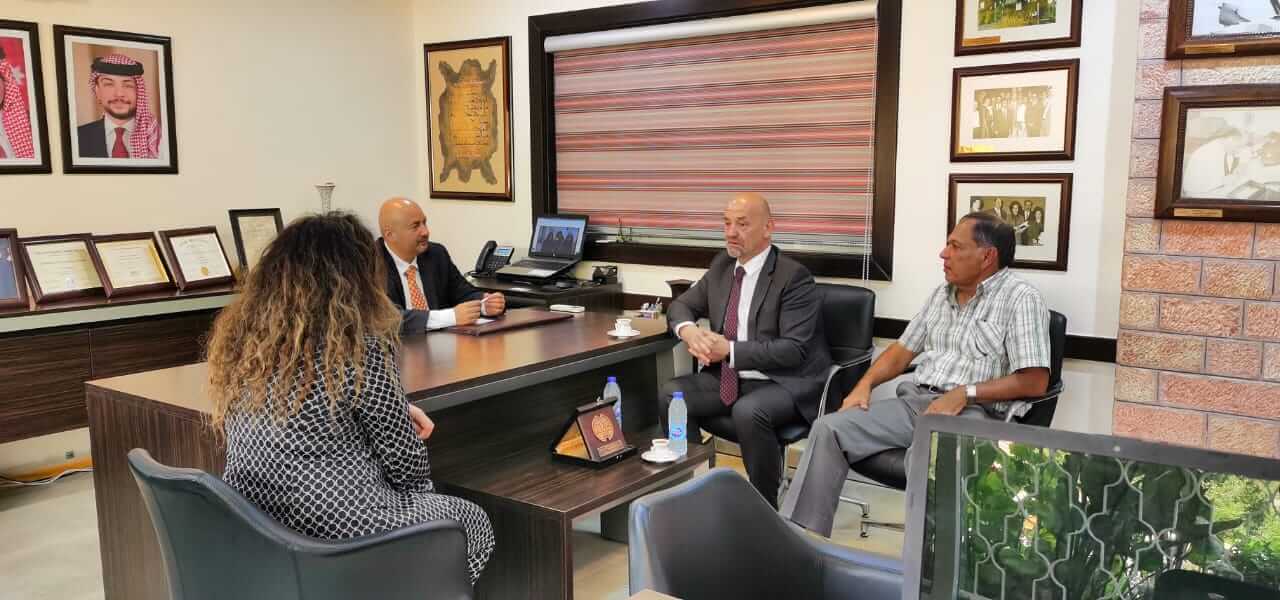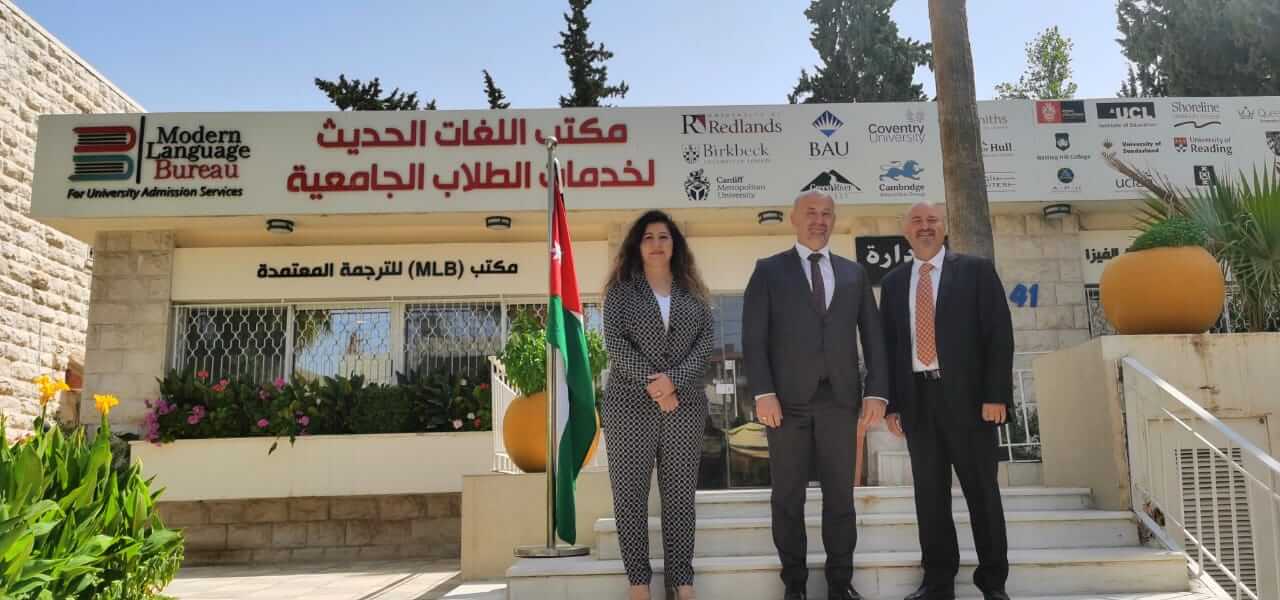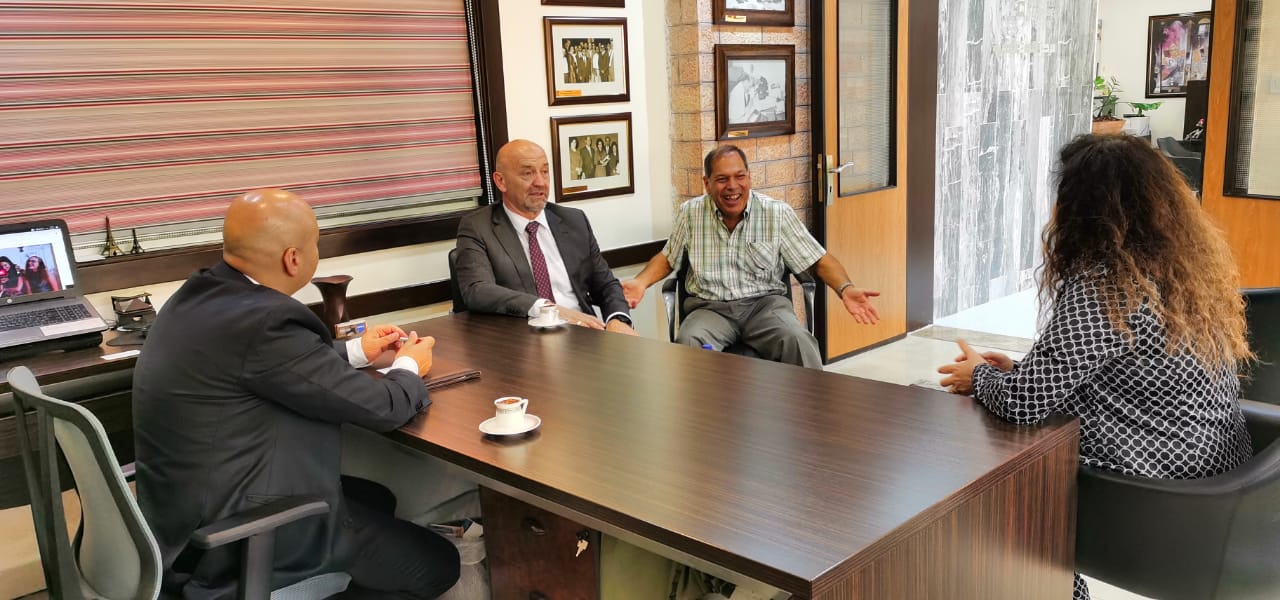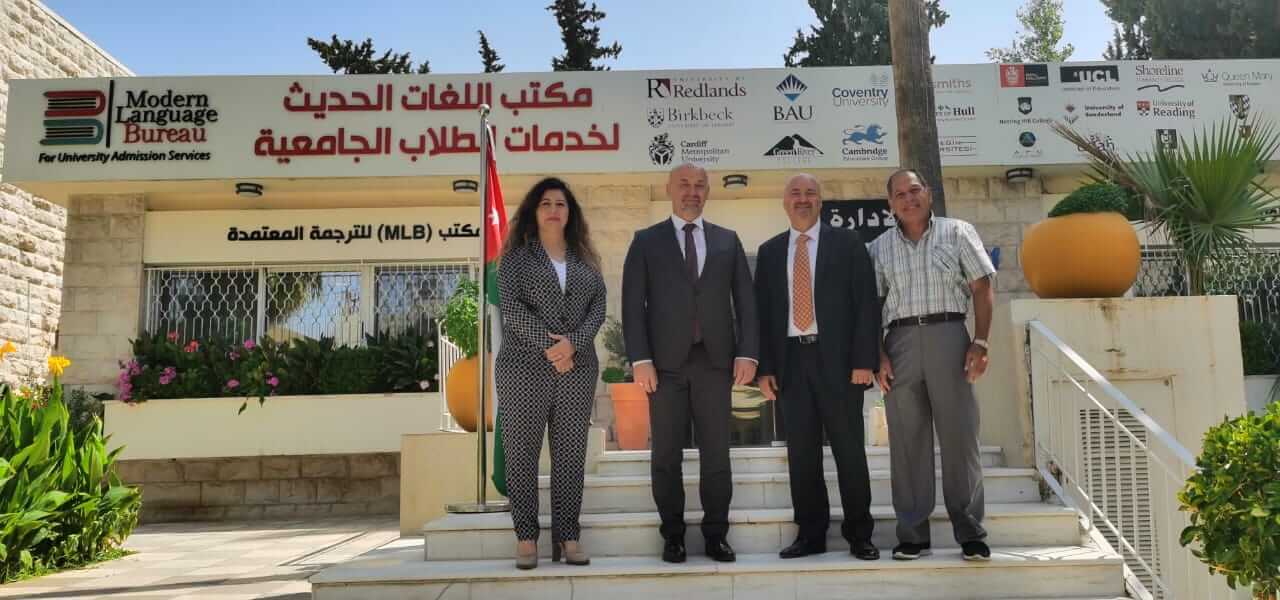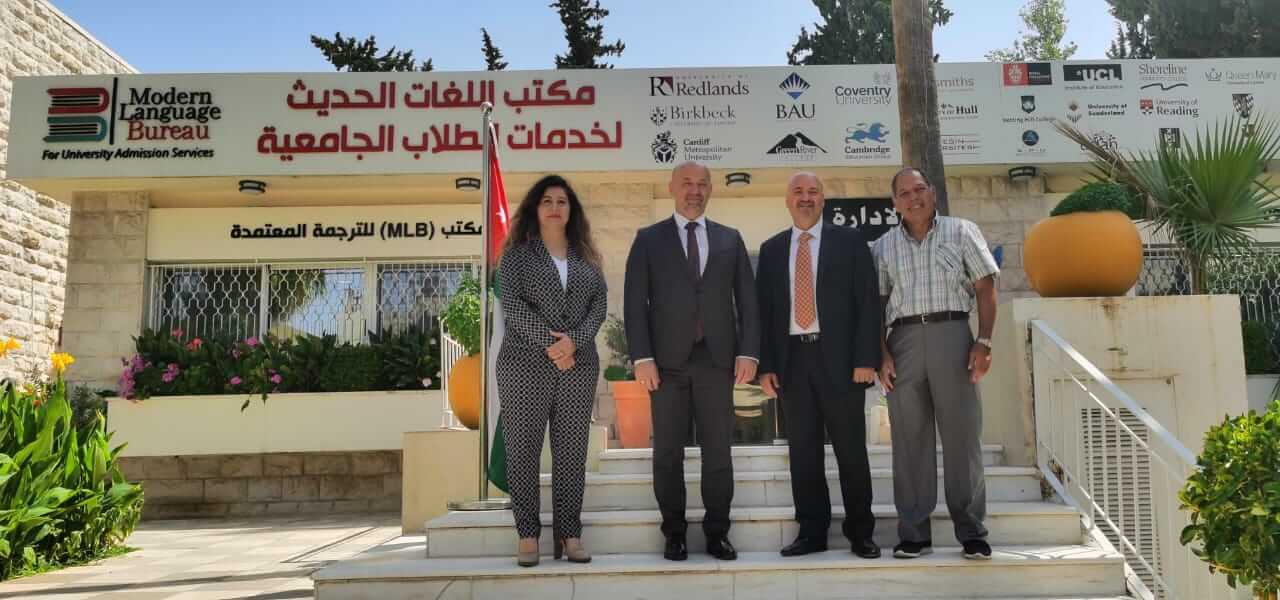 The visit of His Excellency the Ambassador of Bosnia and Herzegovina to the Modern Language Center in Jabal Al-Weibdeh
We met with Prof. Fares Awad, Director of the Modern Language Center, located in Jabal Al-Weibdeh, near Al-Sayegh Complex, where he spoke to us about the visit of His Excellency the Ambassador of Bosnia and Herzegovina in Amman,
Mr. Mato Zico, and the friend of Mr. Muhammad Al-Rifa'i, to the Modern Language Center. Sabah Owais, Director of the Modern Languages ​​Office for University Student Services.
Professor Fares mentioned to us that it was agreed with His Excellency the Ambassador to help Jordanian students to obtain university admissions in Bosnia and to attract Bosnian students to study the Arabic language in Jordan and to provide them with tourist and religious trips.
Mr. Fares continued his conversation with us and said:
Our center is accredited to translate the official documents of the Bosnian embassy in Amman.
On the other hand, he told us that the modern language center was established in 1970 by his father, Professor Youssef Hassan Awad, who graduated from the United States in 1965, and that this center is accredited by various international universities to teach all foreign languages ​​and international exams.
At the end of this meeting, Mr. Fares indicated that the Modern Language Center has introduced the Bosnian Language Teaching Program to the Bosnian community in Jordan and others interested in this language.
06-462-5582 📞 06-463-8373
077-040-4089 ☎️ 079-558-8400