Morning Intensive English courses for school students
Morning Intensive English courses for school students
Start

06:00 PM - Nov 27 2018

End

06:42 PM - Jan 13 2019
It is true students should have good habits of studying, It is true, too, that vacationing or holidays are not days for near gallivanting or doing nothing. We, at MLC, are in the same boat with you as parents and guardians. To let our students develop properly and combine pleasure with capacity building, we have devised English educational programs for school students, during the summer / winter holidays. Our programs help and tack care students of all ages.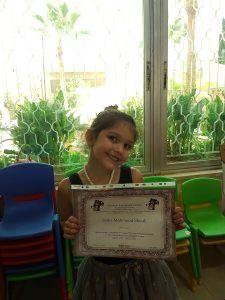 Young learners courses ( 4 -6 ) years.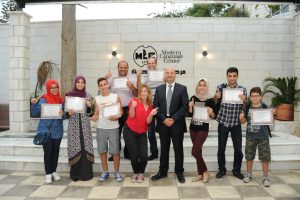 General English courses ( 7 – 17 ) years.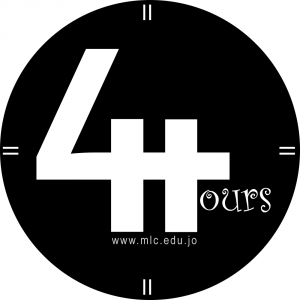 4 hrs. daily intensive English Courses from 9:00 a.m to 1:05p.m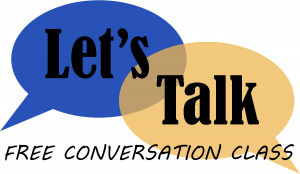 It is noteworthy that our students, once register, are automatically eligible for free English conversation classes with a native speaker.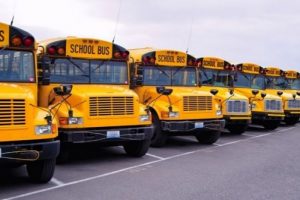 MLC provides transportation within all Amman and its environs for a fee of J.D120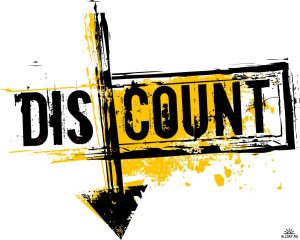 Siblings are eligible for a special discount J.D10.
It is not mere English learning but pleasure and capacity building for our students who benefit from curriculum activities following the daily four hours of instructions, when they are involved in activities for a nominal fee, such as: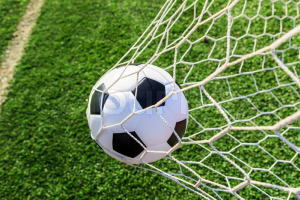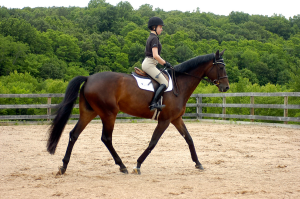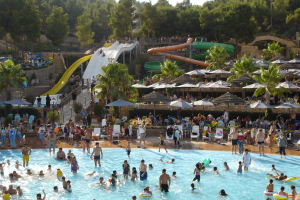 Bowling
Hours ridding
Swimming
Soccer Ball
Tour the land marks in Jordan – Petra, Jerash, Wadi Rum, Madaba Mount Nebo, & Dead Sea.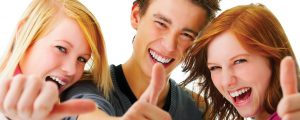 It is true students should have good habits of studying, It is true, too, that vacationing or holidays are not days for near gallivanting or doing nothing. We, at MLC, are in the same boat with you as parents and guardians. To let our students develop properly and combine pleasure with capacity building, we have