General English
MLC offer 12 intensive English courses (1-12)

إذا كنت تبحث عن التأسيس باللغة الإنجليزية أو تقوية مهاراتك في المحادثة أوحتى تقوية لغتك من أجل الإستمتاع بها، فهذا يعني أنك  بحاجة الى مركز اللغات الحديث من خلال إثني عشرة مستوى ننتقل بك من المستوى التأسيسي الى المستوى المتقدم، ولمن لديه خليفية باللغة هناك فحص مستوى لتقرير مستواك الذي سوف تبدأ منه
If you're looking to establish, strengthen, or even just refresh your English skills, then you're looking for MLC's General English courses. MLC offers 12 levels of study for candidates looking for help with their English. Our placement test will determine your exact level, so you don't have to fret about being in over your head or out of place among the other students.
New Language, New Life
كُـلِ لسانٍ بإنســان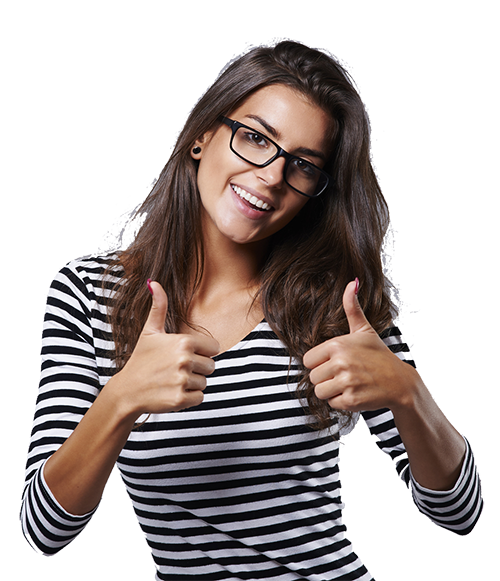 خمسون عاماً مضت على تأسيس مركز اللغات الحديث وما زال يساهم في دوره الفعال في تأسيس الآلاف من طلاب المدارس والجامعات، رجال الأعمال وربات البيوت. يعتمد المركز على التصنيف العالمي للغات مما يسهل على الدارس تحقيق هدفه من تطوير لغه سواءً كانت من أجل العمل أو الدراسة الجامعية أو حتى لمتعت تكلم اللغة الإنجليزية
اوقات الدراسة |
الأوقات الصباحية || 9:15 – 11:05 أو 11:15 – 1:05 كل دورة 4 أسابيع
الأوقات المسائية || 4:15 – 6:05 أو 6:15 – 8:05 كل دورة 4 أسابيع
 أوقات الظهيرة || 1:15 – 2:05 (8 أسابيع) ساعة واحدة من الأحد الى الخميس / أو 2:15 – 4:05 (4 أسابيع) ساعتين يومياً
 إذا كان لدى الشخص خلفية باللغة الإنجليزية فعلية أن يتقدم لفحص مستوى بالمهارات الأربع، مدة الفحص ساعة واحدة والنتيجة فورية. أوقات فحص المستوى من الساعة (9:00 – 6:00) مساءً
الدوام يومياً من الأحد الى الخميس
أربع أسابيع (42) ساعة دراسية

مدة الدورة |

إثني عشرة مستوى من التأسيس الى المتقدم

عدد المستويات |
See all Courses
سكن خاص للطلاب

موظفي المؤسسات ورجال الأعمال
PARTNERS
MLC can help customers find the right solution for their business.