The Director of the Modern Languages ​​Office for University Student Services in Jabal Al-Weibdeh speaks on the occasion of International Women's Day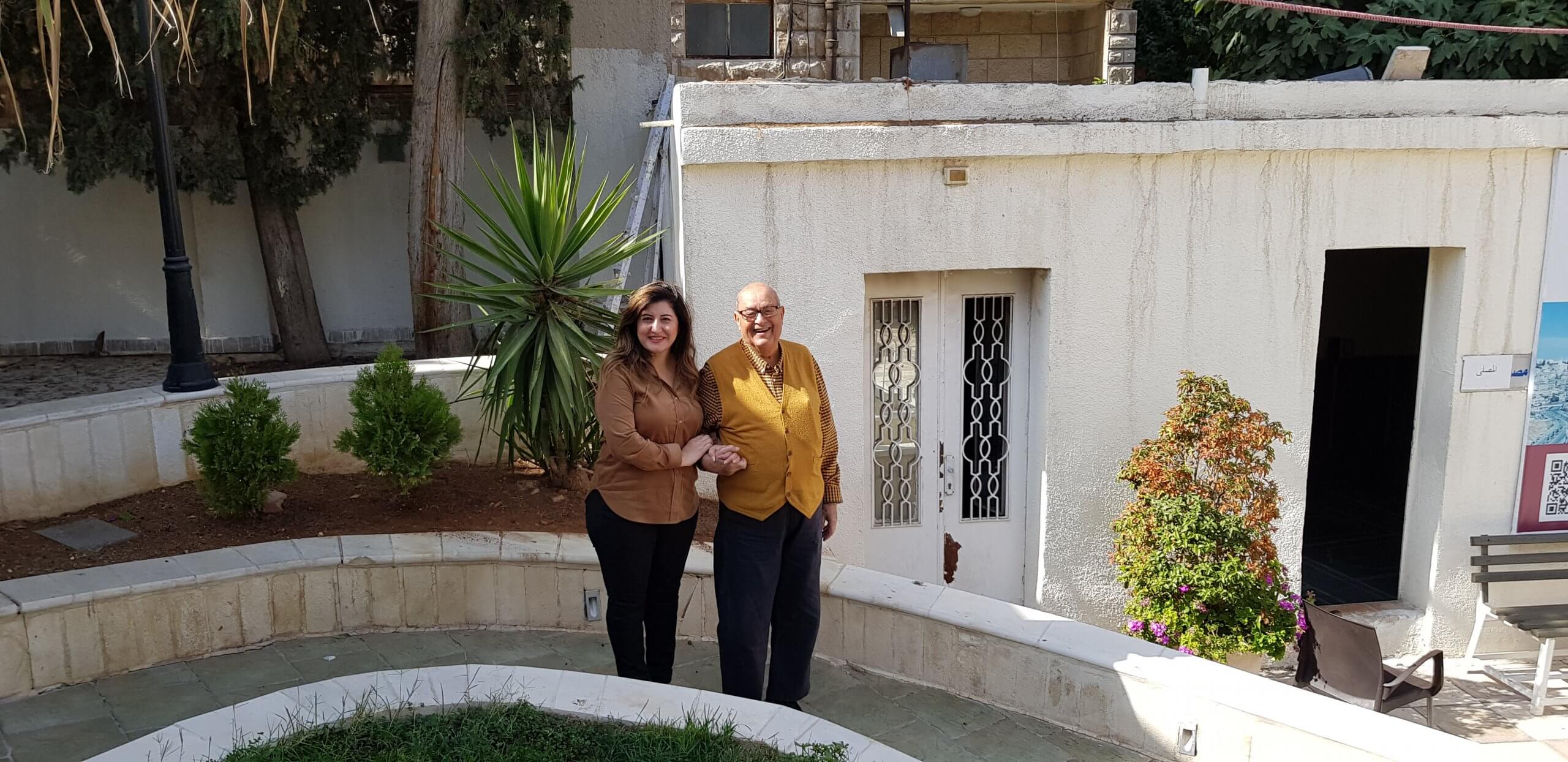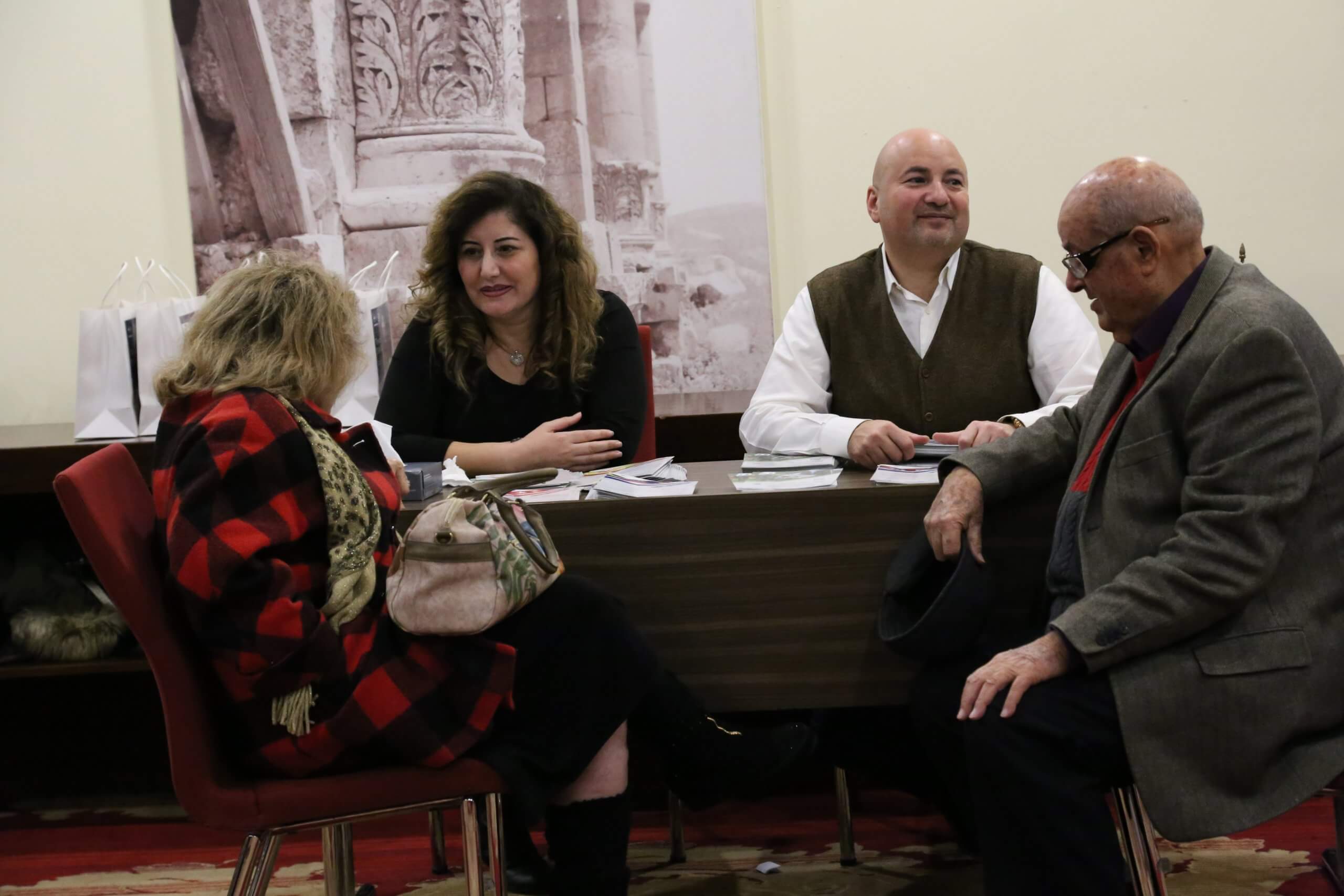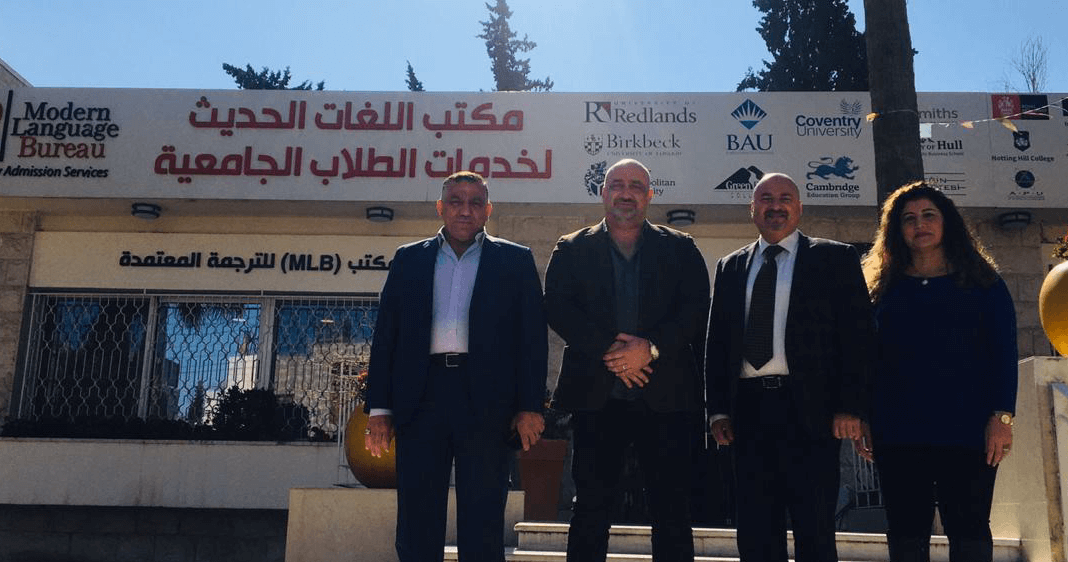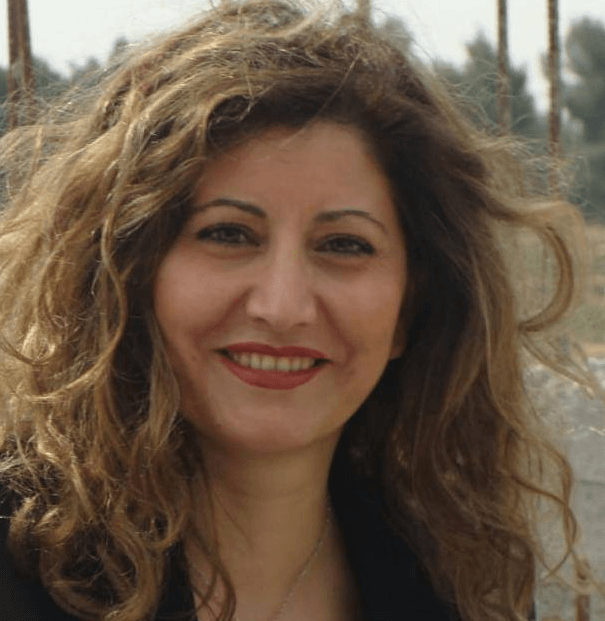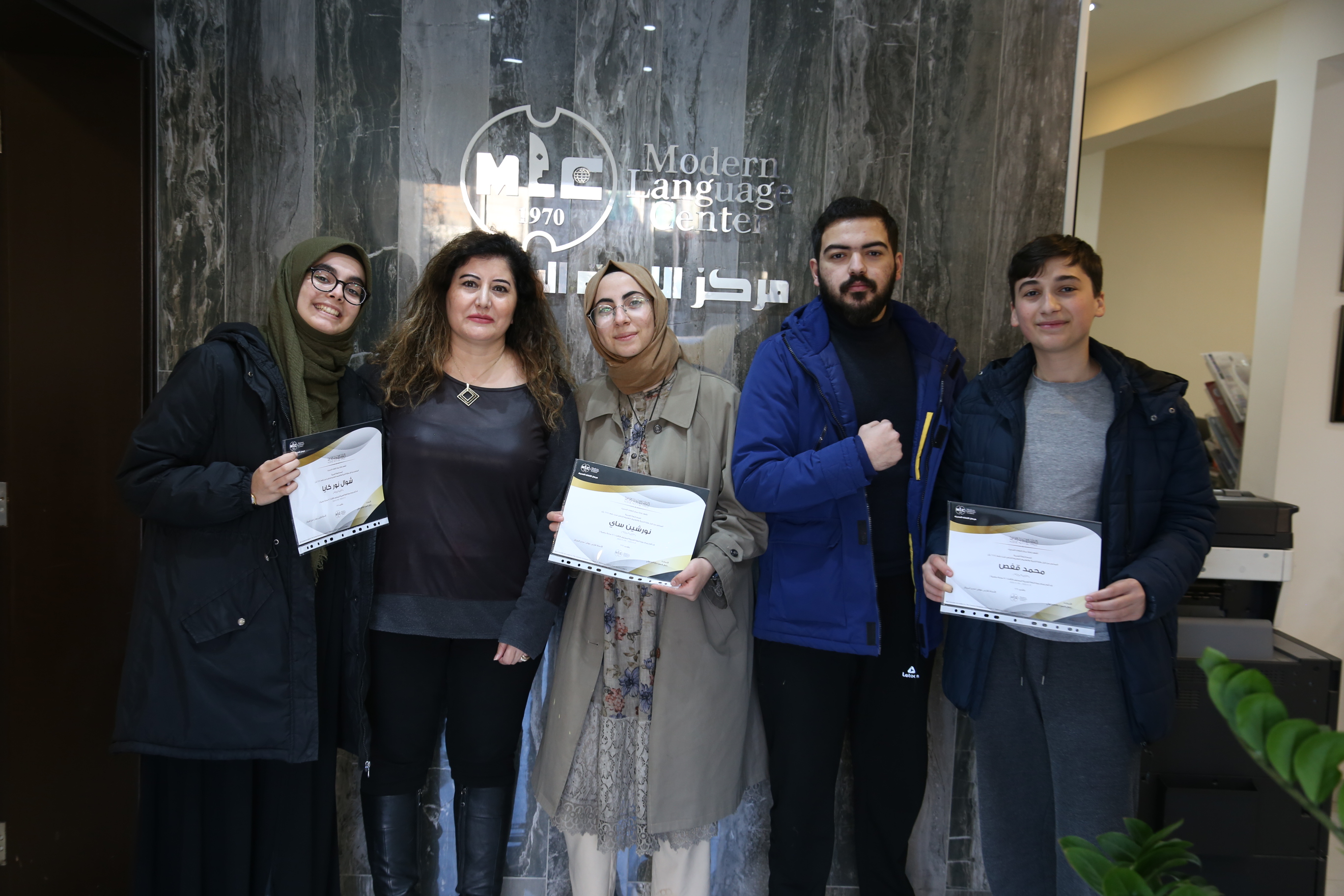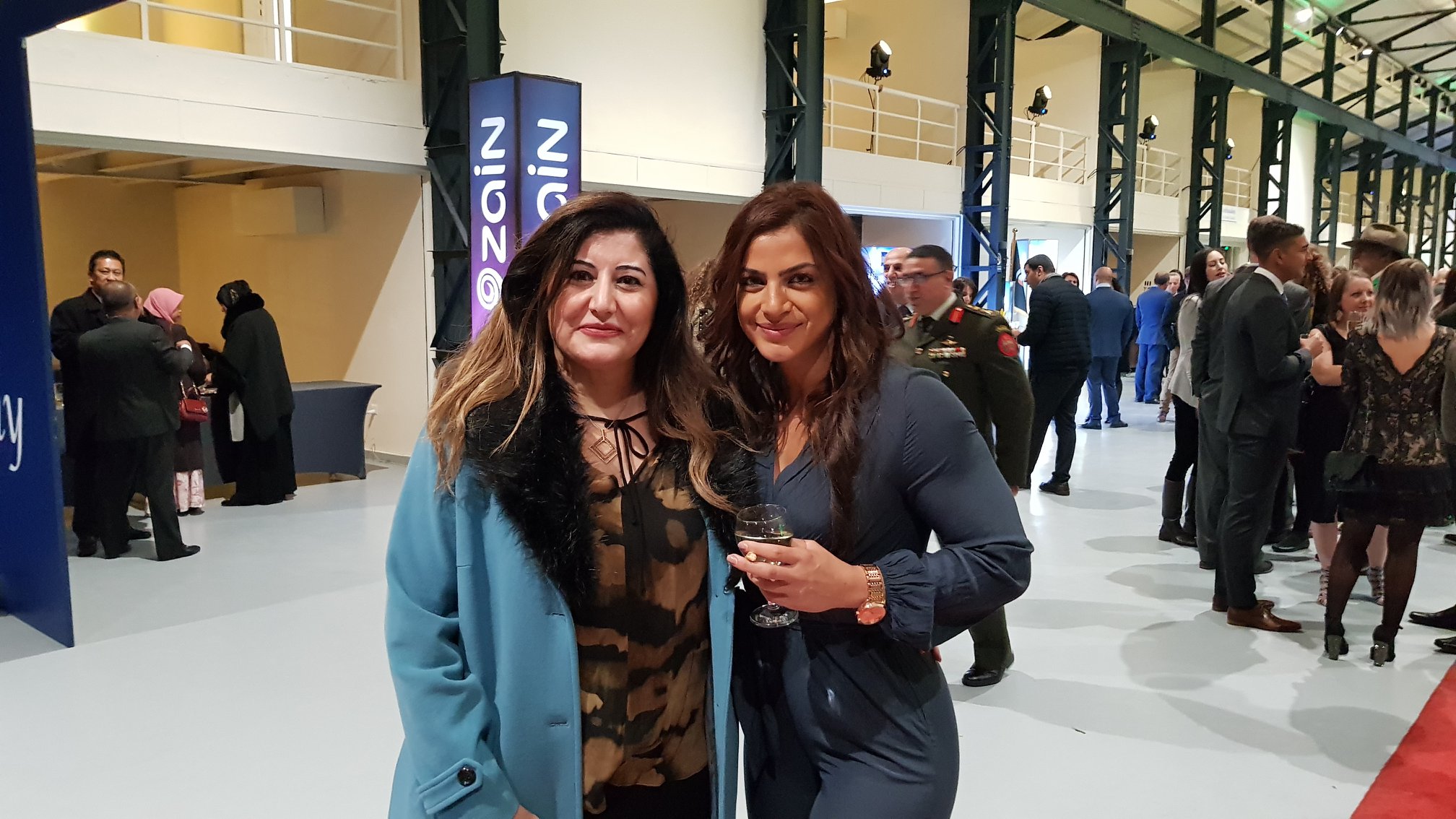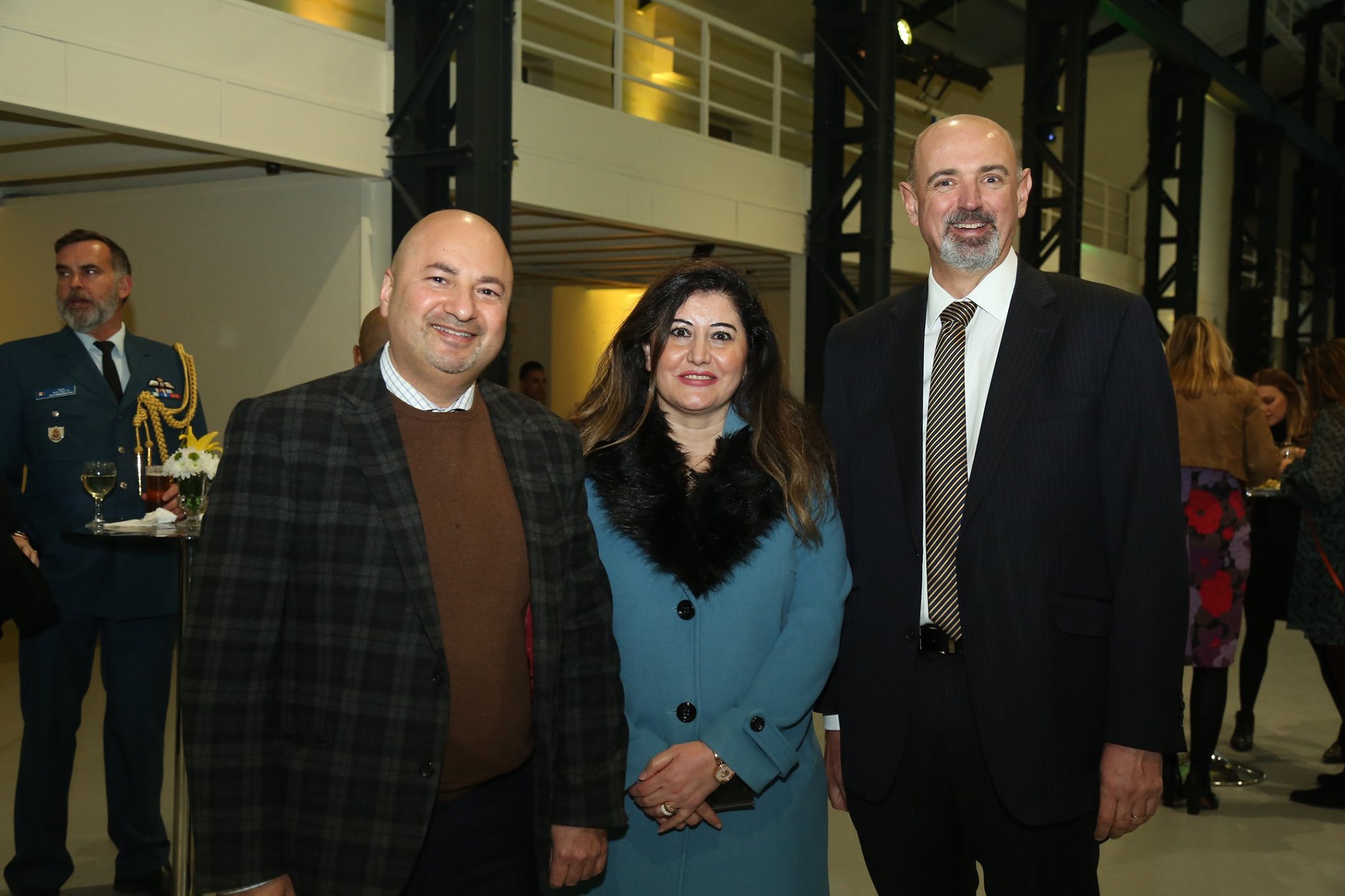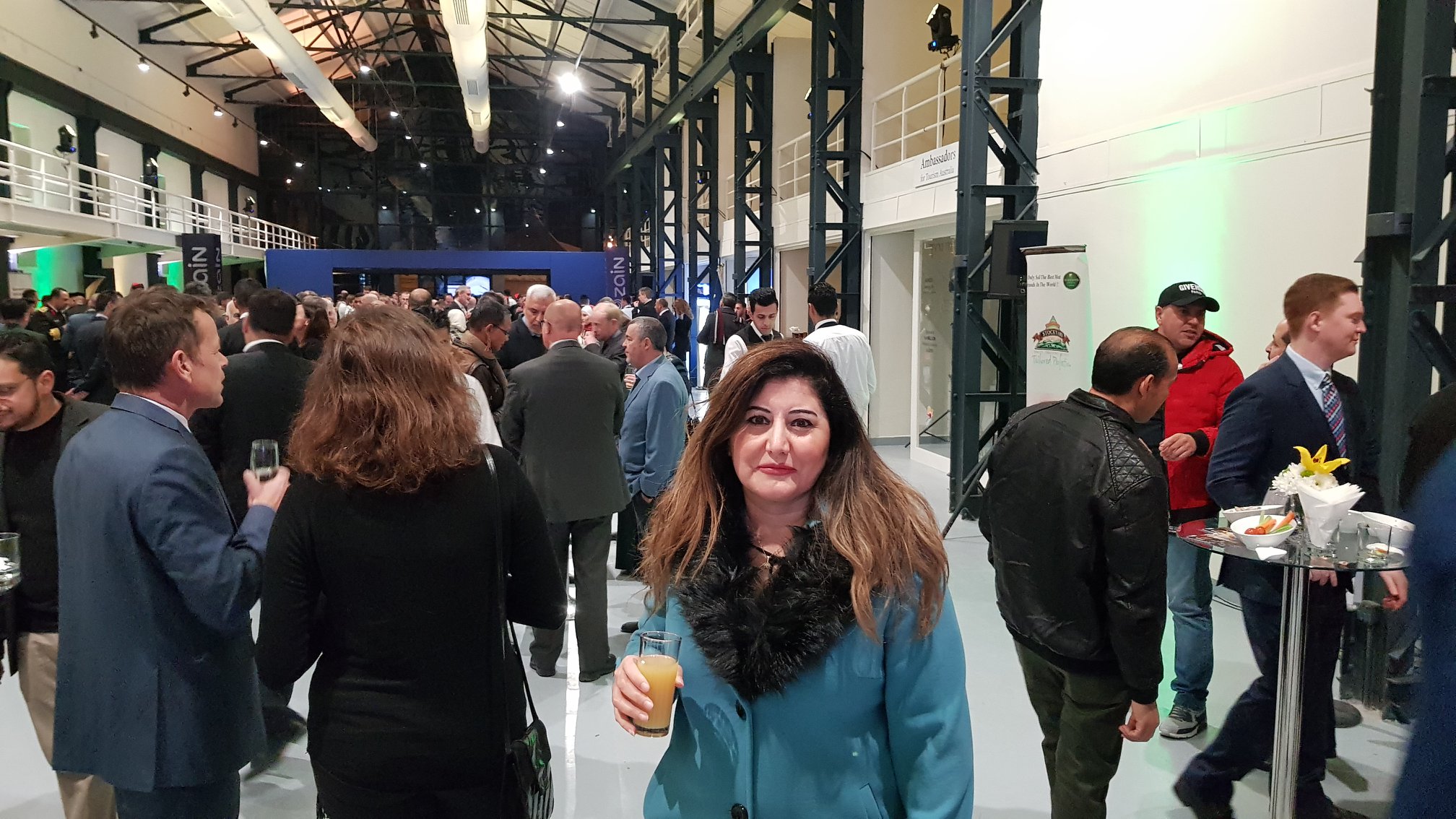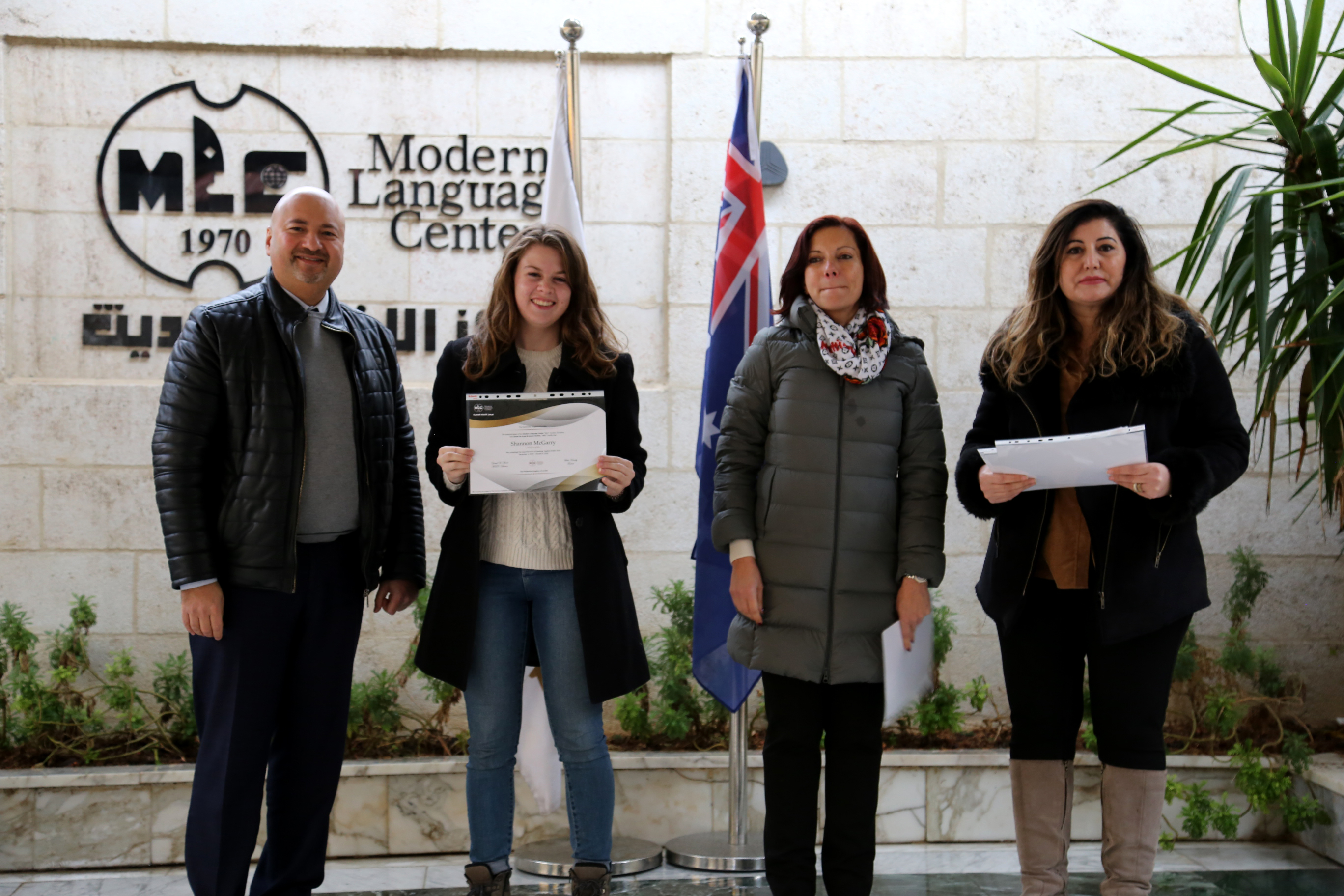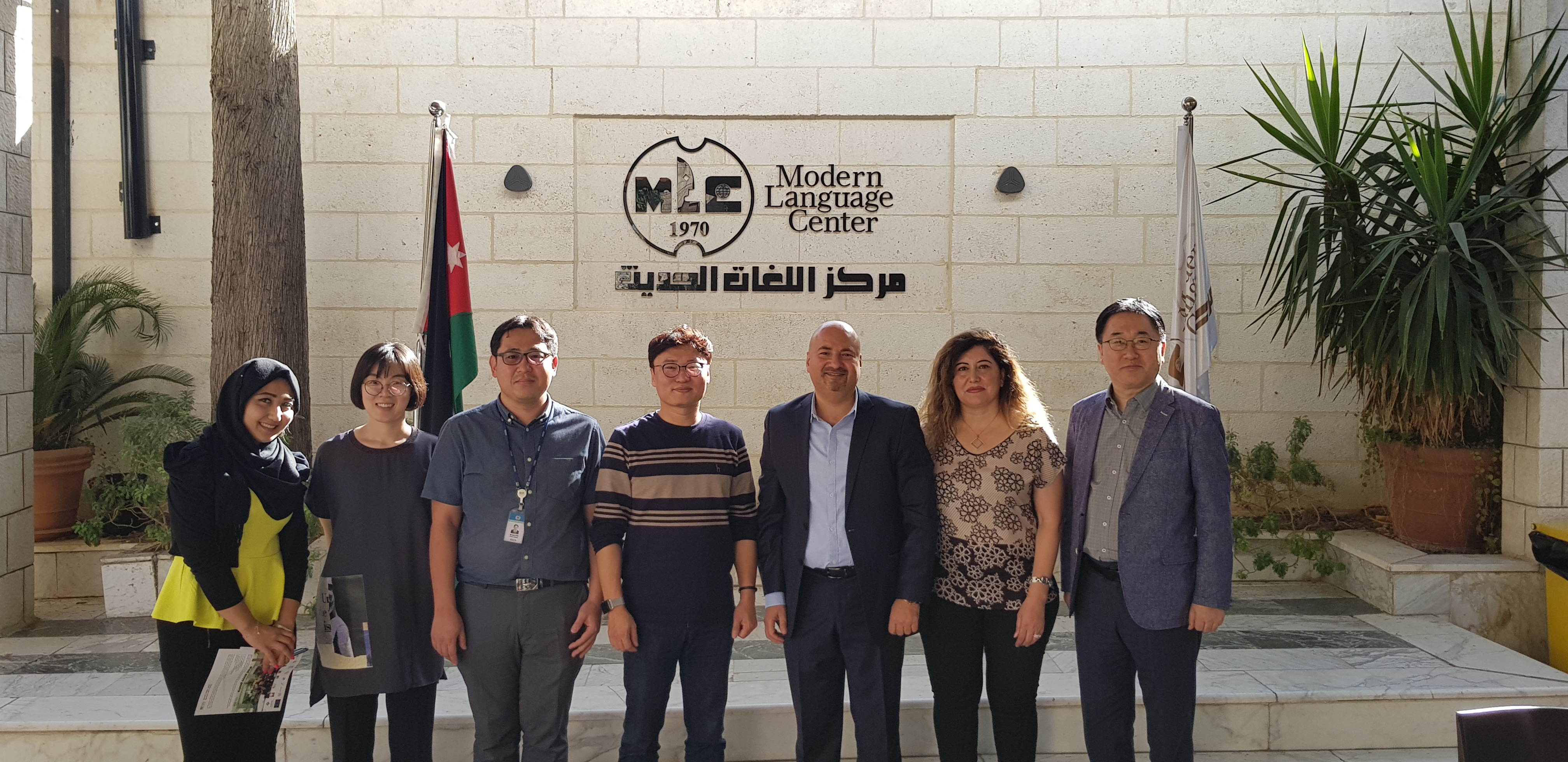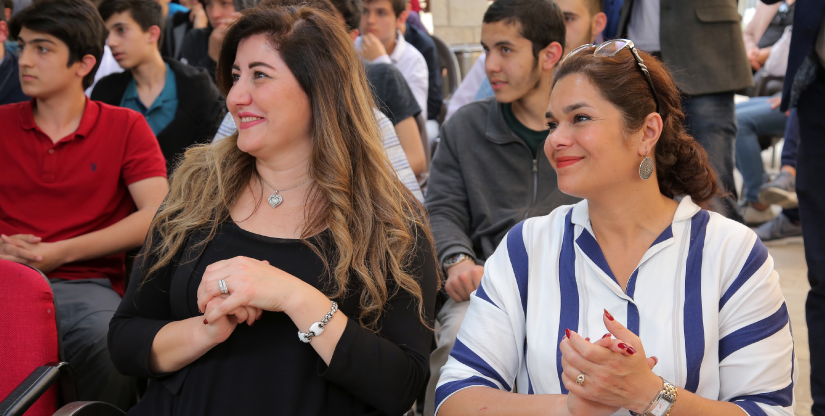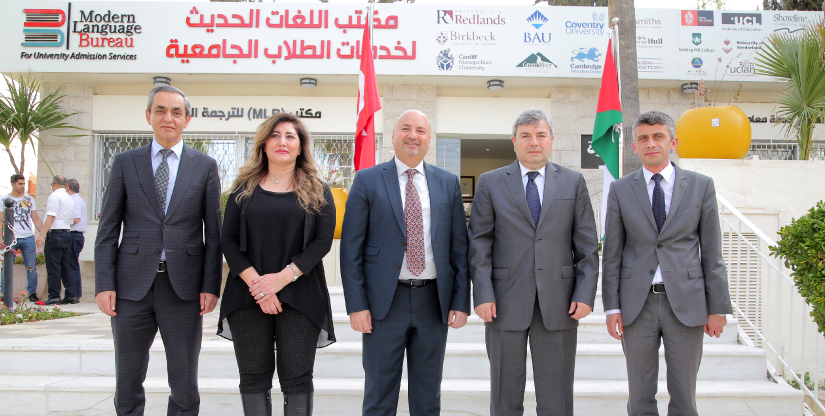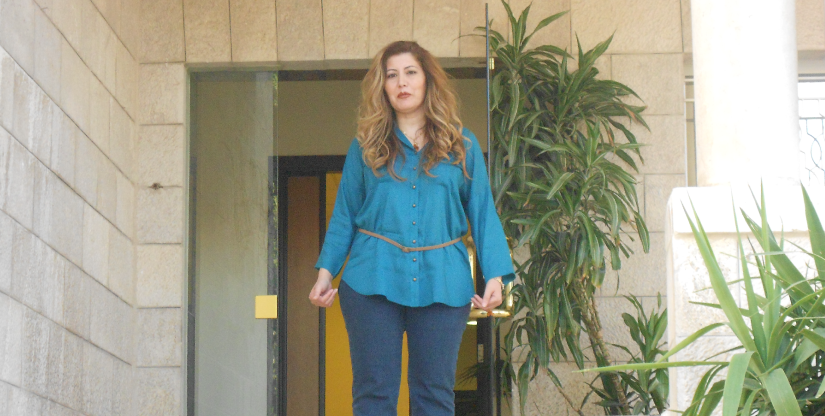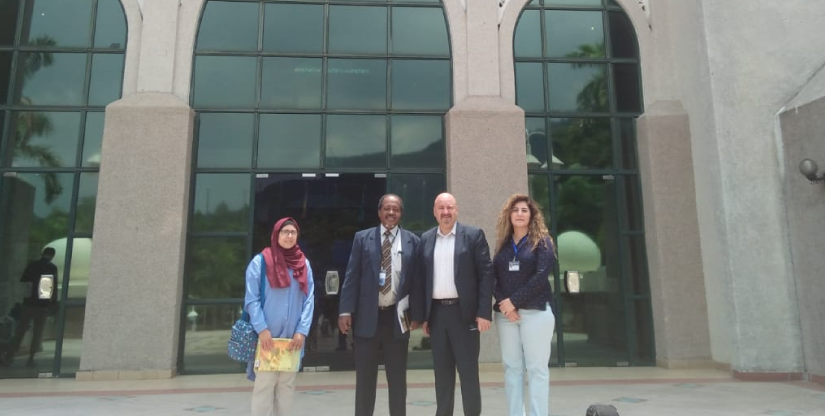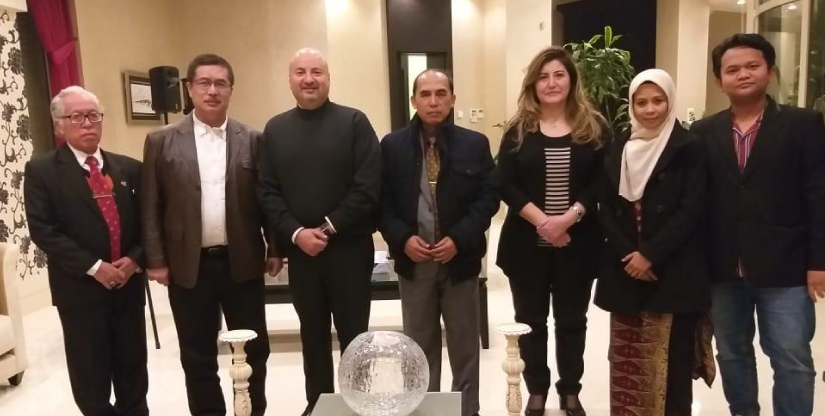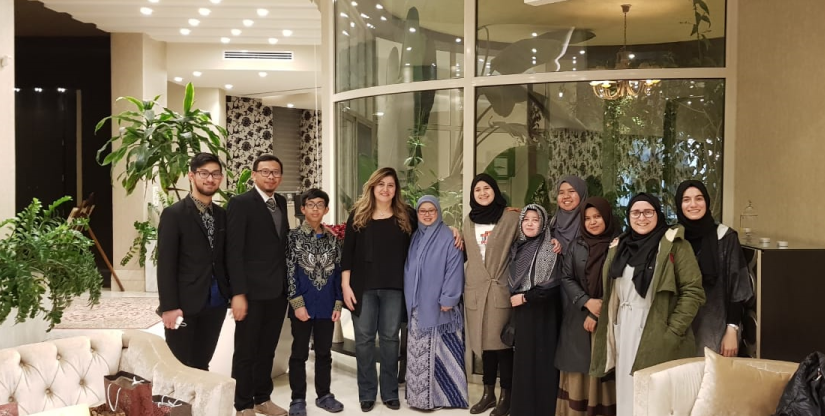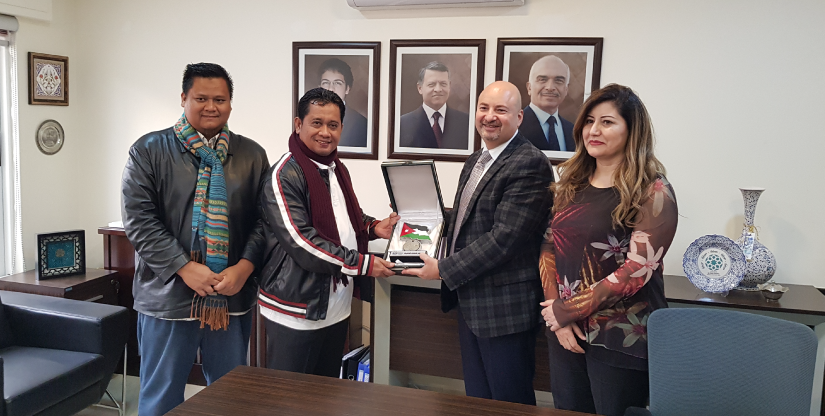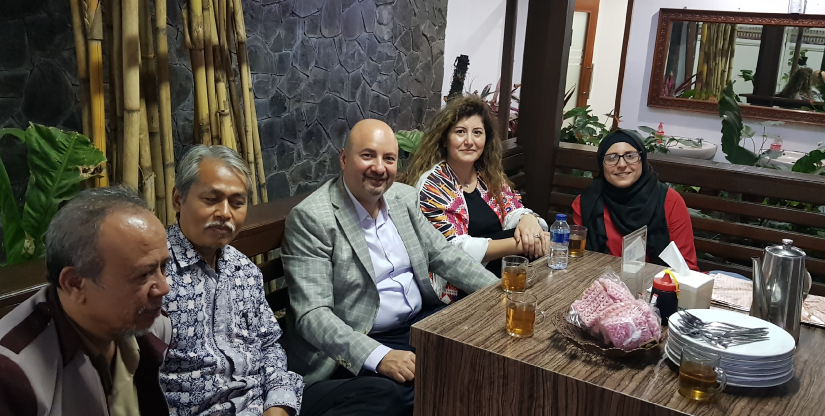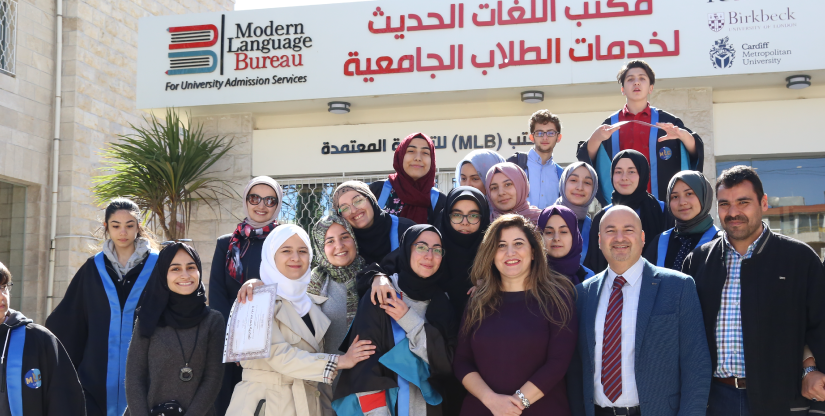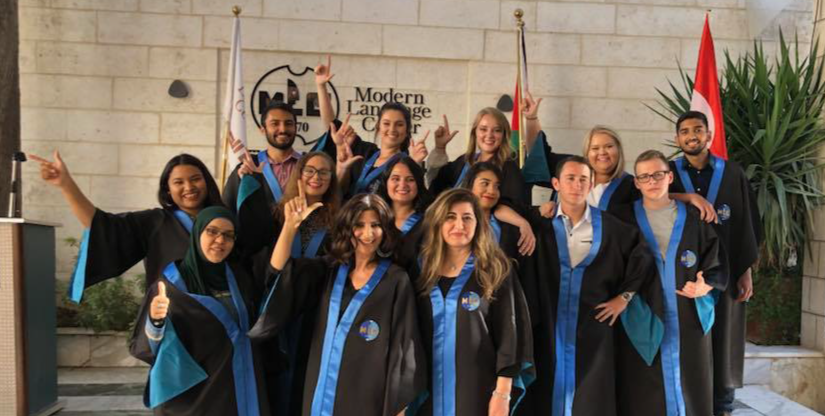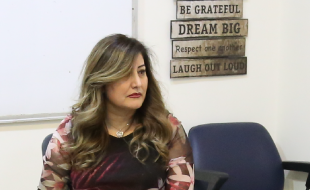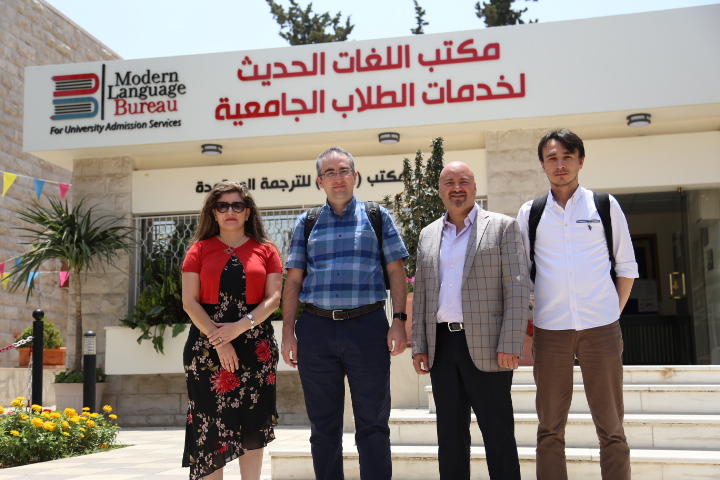 Sabah Owais: My giving and my accomplishments to serve Jordan and his children are a source of my pride and happiness
We met Sister Sabah Owais, Director of the Modern Languages ​​Office for University Student Services located in Jabal Al-Weibdeh, near Al-Sayegh Building, where we had the following dialogue with her on the occasion of International Women's Day:
Echo of the People: Tell us about your scientific career and your activities full of giving and achievements.
Sabah: I got a high school diploma (Tawjihi) with distinction as I was one of the first in the Kingdom, and His Majesty King Hussein honored me, may God have mercy on him My Jordanian major was English, where I later obtained a BA in English Literature and my appreciation was very good.
After that I worked as an English language teacher in the Catholic schools in Al-Fuhais for two years. She also worked in the Descriptive Center for Secretarial and was one of the most famous and oldest centers at that time. Currently,
I work as Director of the Modern Languages ​​Office for University Student Services and Deputy Director of the Modern Language Center since 1992 until now.
My activities: My activities are many and varied, including:
– Participating in charitable works and helping me to orphans and the needy.
I have trained thousands of Iraqi and Syrian refugees in special programs, including instruction in English, computer, literacy, and vocational education such as sewing, food preparation, cooking, and craft work.
– I made sure to provide the opportunity to work for the Syrians, Iraqis, and Jordanians below the poverty line.
– I work with foreign embassies such as Australian, Turkish and Japanese embassies, and foreign institutions like
Japanese Development and Employment Agencies and the Korean Agency for Training Foreigners to Learn Arabic Language.
From this angle, as a Jordanian woman, I have a wide field and effective participation in getting to know foreign students and introducing them to the role of Jordanian women in the local community in addition to introducing them
to the tourist and archaeological sites in Jordan by organizing trips To the north and south of Jordan, especially Petra, Wadi Rum and Aqaba.
Echo of the People: Today we celebrate International Women's Day. What do you say to Jordanian women on this occasion?
Sabah: I congratulate the Jordanian woman on this glorious day and tell her:
We take great pride in your giving and accomplishments and demand that you exert more effort and effective participation in the renaissance of our beloved Jordan. Of course,
I am proud of the female component in our country. And ministers in the government, so God bless them all and wish them success and happiness.