برنامج اللغة العربية للطلبة الأتراك
Students will be able to demonstrate awareness and knowledge of distinctive cultures and subculture in Jordan
Learn Arabic In Jordan
دورات اللغة العربية الأردن مركز اللغات الحديث
Today more than ever, opens before the student many opportunities. this language provides a gateway to international careers in both the public and private sectors.
Because foreign language knowledge is essential for people who work in international development, human rights, government service, diplomacy, and journalism, and a few languages are as constantly in demand as Arabic. Proficiency level is also invaluable for research and advanced studies in a variety of academic fields: from history, literature, and religion to linguistics and political science.
Along with opening up diverse career opportunities, Arabic is the mode of expression for one of the world's most ancient, varied and dynamic cultural traditions. From the pre-Islamic odes of Arabia, to the latest hip-hop anthems and graphic novels, the Arabic language ties together an unparalleled living culture. One of the fascinating characteristics of Arabic is that despite large transformation of the lexicon brought about by modernity the structure of the language is surprisingly consistent across the centuries.
Students who study and master Arabic will have access to over a millennium of cultural wealth
Arabic language skills have grown in importance over the last several years, and many professionals have come to need Arabic courses to help push them through to reach their highest potential in Arabic.
The Modern Language Center has a long-standing tradition of commitment to providing high quality education to every student. The Arabic language program strives to provide comprehensive language skills to non-native Arabic speakers and ultimately prepare students to pass Oral Proficiency Interviews (OPI).  Most recently the center became an active member in American Association of Teachers of Arabic (AATA) which aims at facilitating communication and cooperation between teachers of Arabic and to promote study, criticism, research and instruction in the field of Arabic language pedagogy, Arabic linguistics and Arabic literature and also we hold international exams such as (ECCE) (ECPE) and (MELAB) for Cambridge Michigan Language Assessment, (CaMLA). Locally in Jordan, the MLC is a certified center from the Ministry of Education & Ministry of Labor since 1970. On the other hand, MLC is an accreted center to Princess Sumaya University for Technology.
Business & Corporate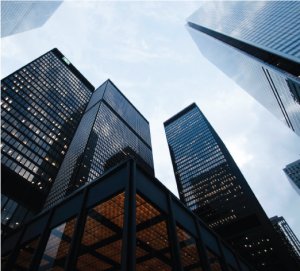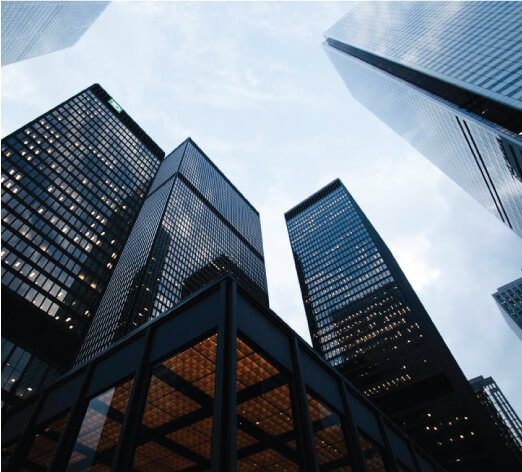 Your Arabic language training will be build around your needs.
Group Studies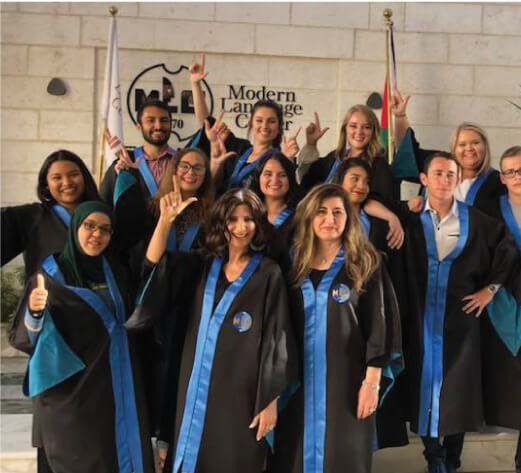 It is specially design courses for international schools and universities students.
Diplomatic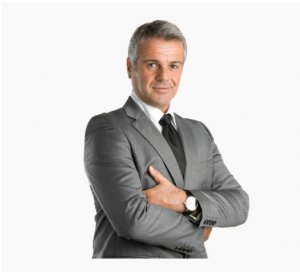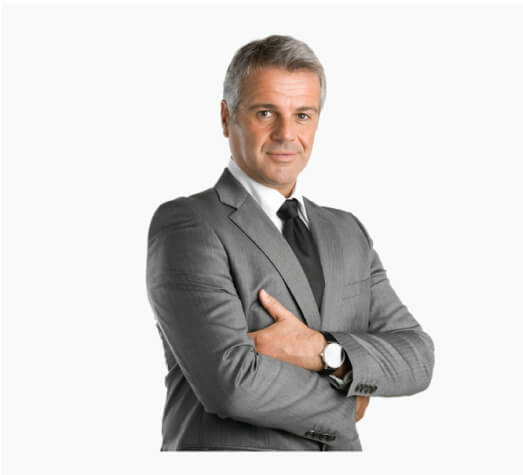 Special course and topics for diplomat people.
MLC Program
دورات اللغة العربية المكثفة للأجانب
1- At the beginning of each course, placement tests are taken to determine the students' level of Standard Arabic or Spoken Arabic (Colloquial Arabic). The exams include testing students' level of four language skills: listening, reading, writing and speaking.
دورات اللغة العربية الأردن مركز اللغات الحديث
2- Orientation Day after submitting a placement test, students head to their classes that are appropriate for their levels, and then join an orientation session in which they receive information about the center's facilities, the center's instructions, information about the Arabic language course, etc. During the first week, students are escorted on a small excursion to Jabal Al-Weibdeh – in which the Modern Language Center is located – and a tour of the student housing of the Modern Language Center. Then the students are escorted to the city center, Amman, on these trips, the students visit the important, beautiful and archaeological places that are characteristic of the city, where they go to the Citadel, the Hussaini Mosque, the Roman Amphitheater, the Jordan Museum, the Bukhari market, and restaurants that offer popular Arab and Jordanian foods.
3- Students attend Arabic lessons from Sunday to Thursday at a time convenient for them, between nine in the morning until eight in the evening. The Modern Language Center uses its own teaching curricula and other approved Arabic curricula, covering all levels: basic, beginner, intermediate and advanced.
دورات اللغة العربية الأردن مركز اللغات الحديث
4- Certificates When students complete the Arabic language course successfully, each student obtains a certificate from the Modern Language Center. The name of the student, the level in the language, and the duration of the course he attended are documented in the certificate. Students receive their certificates at a graduation ceremony to congratulate the students on their success. At the graduation ceremony, students will present interesting and interesting paragraphs in which they demonstrate their capabilities and mastery of the Arabic language, in the presence of the supervisor of the student group and in the presence of the Director of the Modern Language Center, Professor Faris Awad.
We believe that in order to speak and understand the language, one must walk around and get to know new attractions, new people and friends. That is why we organize daily tours,  after classes, in addition to weekend excursions such as the ancient city of Petra, the Roman city of Jerash, the Dead Sea and the JOHN THE BAPTIST
Jordan is an absolutely beautiful country to visit.
There is literally an incredible amount of history, delicious food and a heap of an amazing culture to absorb, so many of the best places in Jordan that are dotted all across the country.
Here's what some of our customers say about MLC
Araplar ile Türkler arasındaki ortak tarihin ve ekonomik, siyasi ve sosyal ortaklığın yanı sıra, özellikle Kuran-ı Kerim'in dili ve Peygamber'in biyografisi olduğu için, Arap dilini öğrenmek ile Türk halkı arasında güçlü bir bağlantı vardır.
Bu amaçla Merkez Direktörü Profesör Faris Awad, bu amaca hizmet etmek için en önemli okullar, üniversiteler ve dini kurumlarla anlaşmalar başlattı (Arapça öğrenmek)
Terdapat lebih dari satu bilion umat Islam di seluruh dunia dan sebahagian besar tinggal di China, Rusia, Malaysia, Indonesia, India dan negara-negara lain.
Mereka perlu mempelajari bahasa Arab dan memahami beberapa topik seperti kajian dalam biografi Nabi, membaca Al-Quran dan perkara-perkara lain dari agama kita, dan lebih baik menerimanya dari orang Arab. diri mereka.
Europe and America
There is an increasing interest on the part of Western institutions, universities and schools in the Arabic language for other speakers, especially the importance of the Middle East because it is located on the main sea and air transportation routes in the eastern hemisphere.
Arabic language has become a prerequisite in foreign universities, and mastering it in writing and speaking is essential for graduation. such as Texas Tech University.
The continent of Australia
There is an increasing interest in Australia in the Arabic language, as it has become a specialty present in most private and government universities there, and the reason may be the presence of several civilizations coexisting for a long time in that continent.
Every year, MLC receives a group of ambitious young men and women to study the Arabic language.
Learn Arabic In Jordan
American, Canadian, Brazilian
German, UK, Spain, Italian, Turkish
Japanese, South_Korea, China, Russian
Please use the following address to pay  fees through a bank transfer Learn Arabic In Jordan.
| | |
| --- | --- |
| Account Name | Modern Language Center |
| Bank Name | Arab Bank |
| IBAN Account Number | JO24 ARAB 1190 0000 0011 9062 116500 |
| Account Number | 0119-062116-500 JOD |
| Swift Code | 01191062116-11500 |
| Valid email address | sabah@mlc.edu.jo |
| Beneficiary's Street address | Mortada Al Zubaydi St. Building No. 41 |
| Telephone Number | 0777890522 |