Next English Courses Start on April 7, 2019
Next English Courses Start on April 7, 2019
Start

03:00 PM - Apr 07 2019

End

09:15 PM - Apr 07 2019
Being equiped with a second language, especially the English language has become
almost a necessity for people if they are to enter a global workforce where cross-border
business communication is most often conducted in English.
At MLC, we understand that very well and know that learning English
really can change your life. Our mission since 1970
has been to provide the highest possible quality in English language
teaching in addition to Turkish, German and Arabic for non Arabic-speakers.
REGISTER NOW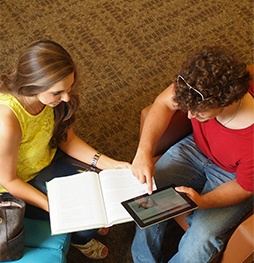 At vero eos et accusamus et iusto odio dignissimos ducimus qui blanditiis praesentium voluptatum deleniti atque.